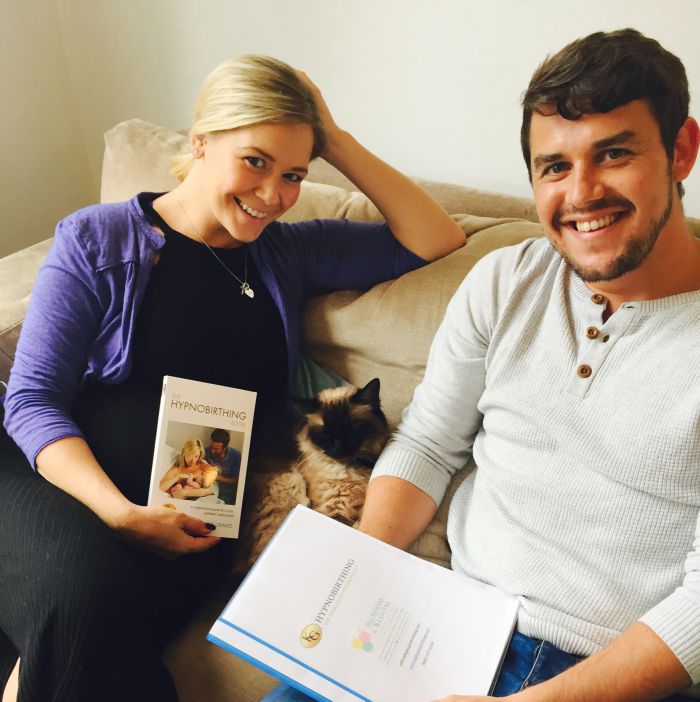 The KG Hypnobirthing course is sometimes considered expensive – but that's because it's the highest standard available, and the training to qualify is extensive! As a midwife and hypnobirthing teacher I am passionate about providing the best course available so couples can have the best birth possible. Ideally this would be a private (one to one) course where your individual needs are met. Next is a (small) group course where you can make friends and learn a lot from the shared experiences of other couples. Yet there is now also another option for those with busy lives or other needs and are unable to meet in person- an online course!
The KG online course is still the absolute highest standard that you would expect, and skype/ email/ facebook group support are all included and readily available alongside the course.
What do you get for £195?
Full in-depth antenatal online programme
Enjoy learning at home where you feel comfortable and relaxed already
Learn at your own pace in your time frames
For any stage of your pregnancy
Have the resources at your fingertips to refer to time and again (up to 1 year)
Easy to follow instructions for simple but highly effective practice
All the supporting documents you need
Click here to try a free sample before you buy
Get in touch with any questions