"Hypnobirthing is the only thing I know that actually makes a difference to your experience of giving birth."
Katharine Graves. Founder of KG Hypnobirthing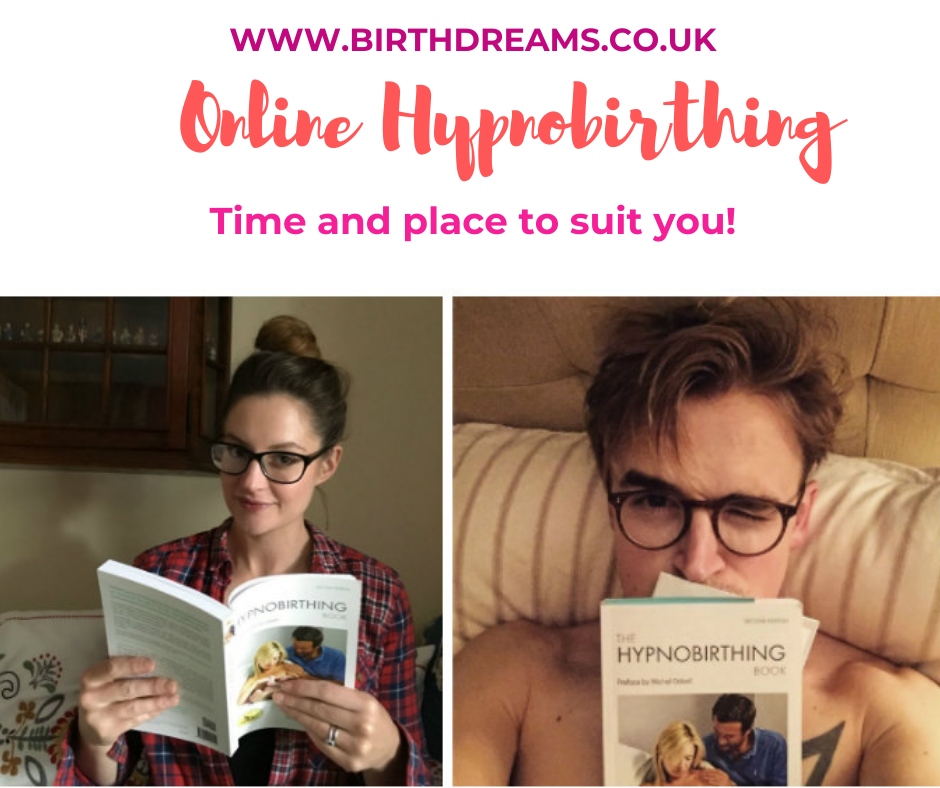 Fully accredited KG hypnobirthing ONLINE COURSE includes email and online support. Same content as face to face course, but preferable if you want a different date to suit you! Learn at your own pace!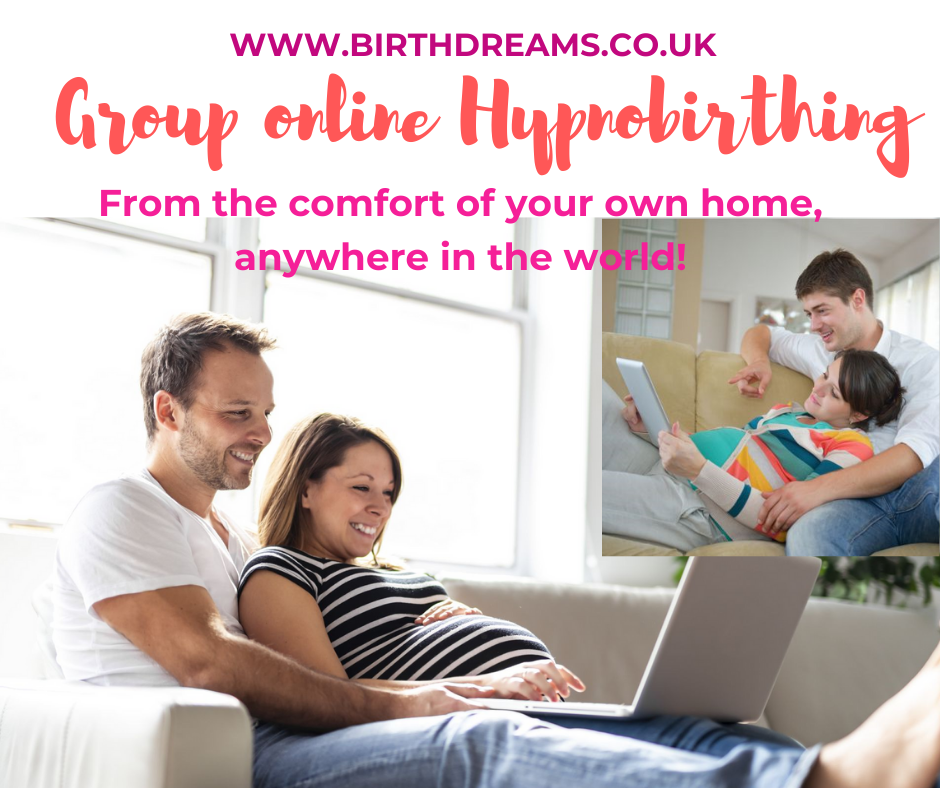 Book your space as normal and details of how to login will be sent over, plus MP3 relaxations, E-book, sent out all for you to enjoy all from the comfort of your own home.  Ah, bliss!
BOOK NOW!
Limited dates- get in touch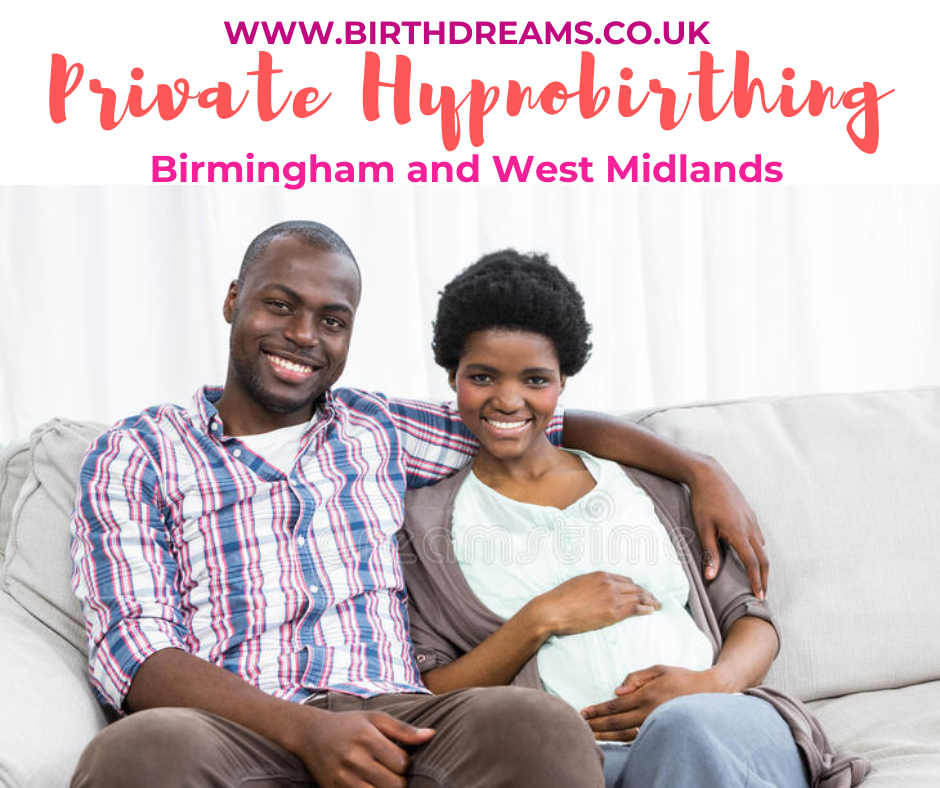 Private courses if you want the course to be tailored just for you- perfect if you have childcare issues, or simply want your qualified KG hypnobirthing teacher all for yourself!
Available online anywhere in the world !

What is hypnobirthing?
Hypnobirthing is a branch of hypnotherapy which has been used successfully in healthcare for a long time, such as dentistry and sports psychology. It is sometimes known as natal hypnotherapy or hypnotherapy in childbirth. It works by using the power of the mind and deep relaxation techniques to enable you to work with your body to achieve the optimum birth for you.
A hypnobirthing course builds your confidence by resolving any worries around birth, and exploring how positivity affects us. You will learn deep relaxation techniques and listen to gentle self hypnosis scripts as you prepare for your new arrival. You will not be out of control or do anything you do not want to do. The course empowers you with knowledge so you can release any fear and anxieties of birth so you can trust your body to work efficiently, trust your instincts, and bond with your baby. It is a lovely antenatal education programme that teaches you techniques which can actually transform your birth into a positive experience.
Hypnobirthing is different to other antenatal courses. It is not about a right or wrong way to birth: The 5 Cs of hypnobirthing are; Confidence, Control, Choice, Calm, Comfort.
What is the history of hypnobirthing?
Although breathing techniques and support networks have always been around when women give birth, the official seeds of the hypnobirthing movement were first officially sown with the work of an English obstetrician called Dr.Grantly Dick-Read. He attended a homebirth at London Docks in 1913, where the mother declined pain relief yet gave birth quickly and reported no pain. Grantly Dick-Read was truly amazed in a period of time when women were heavily medicated in childbirth.
The Mother's comment after giving birth when he asked why she declined the pain relief was "It didn't hurt. It wasn't meant to, was it, Doctor?" This experience was defining for him, and after a career of working on the battle field and in hospitals he theorised that fear was the overriding cause that led to additional pain in childbirth. At the end of his career he wrote the book "Childbirth Without Fear". He hypothesised that when you are fearful, you tense up and the natural birth process is inhibited and becomes longer and consequently more painful.
Over the years his theories have been fully supported with research into how hormones, muscles and the nervous system all work during childbirth and pain management. You may be surprised at how hypnobirthing is completely based on science!
What will I learn on hypnobirthing antenatal course?
How to have a positive pregnancy
Breathing exercises
Deep relaxations
Visualisations
Effective work to release fear of birth and build confidence
Understanding how the mind and body work together
How to have a relaxing and comfortable birth
Coping strategies
Preparation for birth
Positive affirmations
Removing fears
How your body is designed to give birth with efficiency and comfort
How to work with your healthcare team to achieve the best result for you
Have a positive birth experience- which many women say they enjoy birth!
Time to ask questions, tell your story and work through any fears
Signposting to other support systems
Begin to bond with your baby
Knowledge and information about the birth, and the early weeks of parenting, especially the "4th trimester"
How to avoid medical intervention where possible
Lots of practical information on caring for yourself and baby
How your partner can be your powerful protector and supporter
Simple exercises to practice together at home with your partner
Answers to any additional questions you may have
How can hypnobirthing make a positive birth experience?
The Royal College of Midwives (RCM) Better Births campaign says "Relaxation is a key factor in promoting normal physiological labour and the wellbeing of mother and child. But in order to relax in labour, it is necessary to diminish pain and anxiety. Research shows that it is not the external environment but what could be described as the 'inner environment' that is the principal factor in whether a woman can relax in labour. If she is able to 'go within herself' this can more than compensate for a lack of external privacy and for unfamiliar surroundings." Read more here…
If you have any fear or anxiety in pregnancy, or any worries about birth, then a hypnobirthing course will be beneficial for you to work through those worries so your body can then work efficiently. It can help if you are having difficulty getting comfortable, sleeping in pregnancy, general pregnancy stress or if you are overwhelmed with negative birth stories and wondering if there is another way. (There is!) As a midwife I have seen couples who have learnt hypnobirthing enter their birth room filled with an amazing calmness and confidence, and it has helped me through my own births too!
This group Birmingham hypnobirthing course has been running for several years, and is in a friendly but professional format. Hypnosis for childbirth could be compared to athletes seeing sports psychologists, but it is also under the same umbrella as mindfulness, so if you have practised yoga or meditation then you can adapt those skills easily to your birth environment.  Get in touch with any questions.
The course successfully focuses on the 5 C's: staying in control, being calm and confident, communication and discussing choices with care providers. Read some of the testimonials to see how happy people are!