The Hypnobirthing Essentials course is a jam packed 2 hours of the key elements of hypnobirthing all for just £75, or 4 hours for just £125. It is tailored to you so if you already have experience we can refresh your knowledge and build on that, or we can start at the very beginning and cover all the basics. Partners are very welcome to take part. If you know another couple who would like to come then it is reduced by 20% each!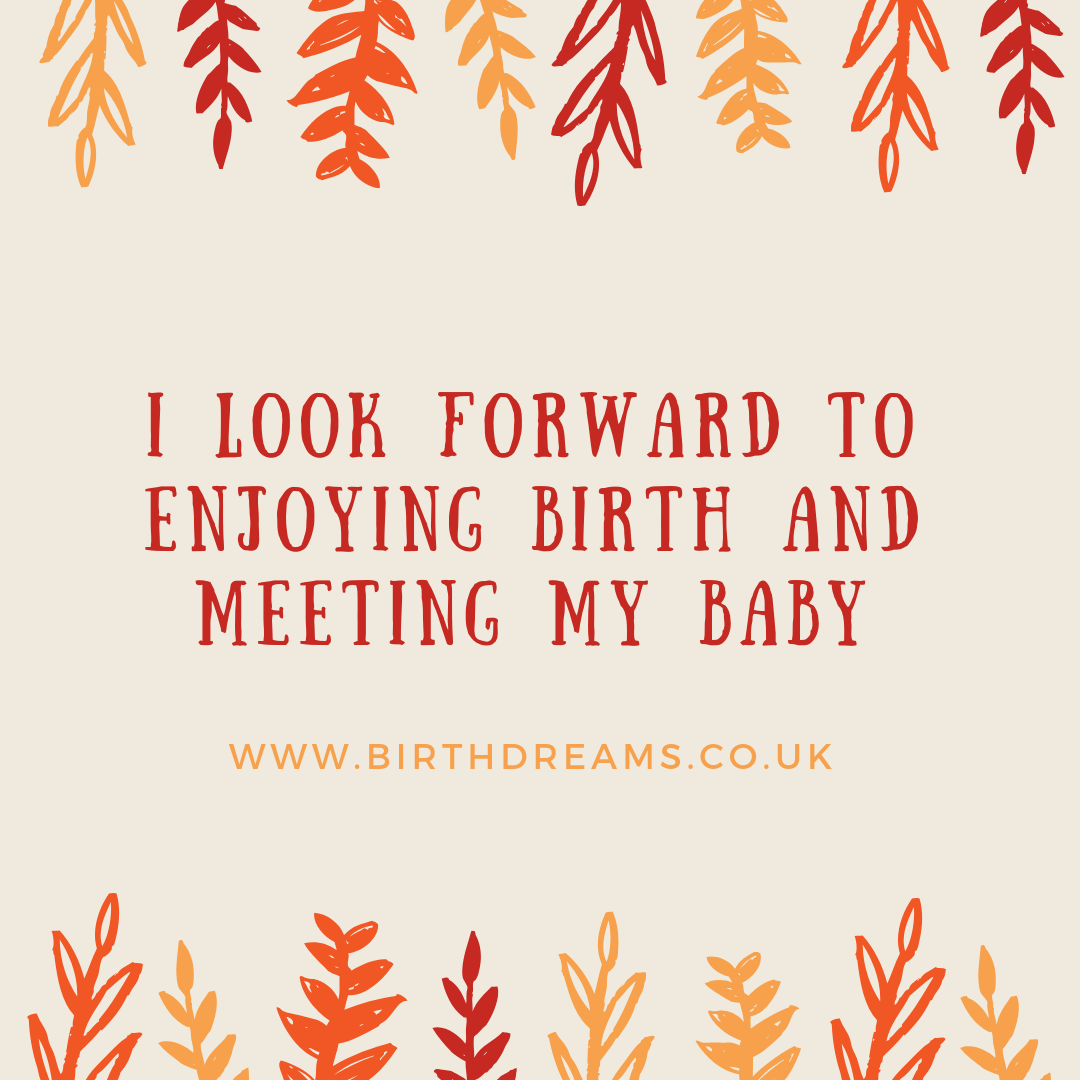 It covers-
-Much loved hypnobirthing basics and theory ( afterall, what is this hypnobirthing stuff you keep hearing all about?!)
-Getting creative with a positive affirmations workshop ( and utilise these at your birth too)
-The importance of breathing skills
-Deep self hypnosis relaxations (warning- may induce super chilled sleep!)
-Hypnobirthing video to see the skills put into practice by real women (don't worry no gory bits, these births are all super relaxed and completely inspirational)
-Info on complete hypnobirthing courses coming up if you want to know more, including online options
-Please note the Essentials is not a complete Hypnobirthing course, just a few key elements
-Time to ask questions and utilise my midwifery, breastfeeding and hypnobirthing knowledge and experience
-In addition to support your practice- Hypnobirthing relaxation MP3s available for £25, The Hypnobirthing paper back book available for £10, or buy both together for just £20!
If your have an idea of dates then let me know and I can check availability.