Achieving your breastfeeding goals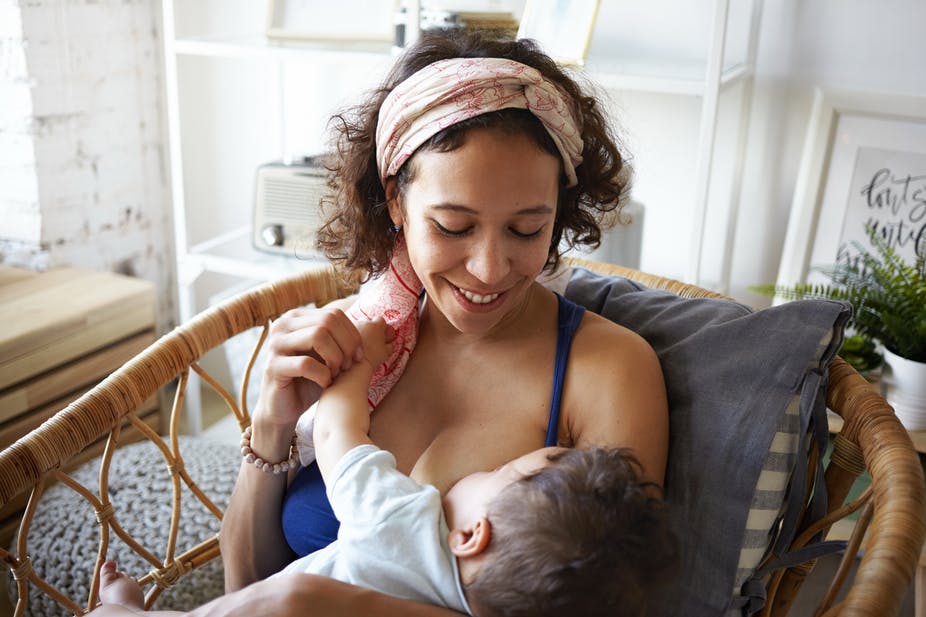 What is an IBCLC? 
IBCLCs are health care professionals who have provided 1000+ hours of infant feeding support, plus 90 hours of lactation-specific education and then passed a 4 hour board exam.  All IBCLCs are certified by the International Board of Lactation Consultant Examiners (IBLCE) and in addition I am registered with Lactation Consultants of Great Britain (LCGB). Therefore this is the highest qualification obtainable in breastfeeding in the world which makes IBCLCs a real fountain of knowledge for Infant Feeding Support!
International Board Certified Lactation Consultant and registered member of Lactation Consultants of Great Britain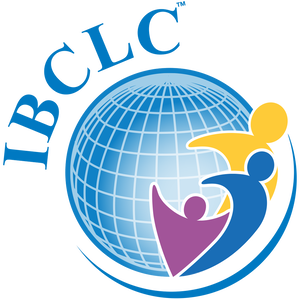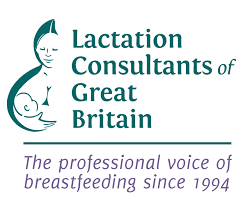 ​IBCLCs can help with all of the following (plus much more!):
debrief/ counselling of previous infant feeding experiences
antenatal colostrum harvesting
positioning and attachment,  "latch"
concerns about low milk supply/transfer
breast pain
blocked ducts, blebs, mastitis
inverted/ flat nipples
sore/cracked nipples
relactation or induced lactation
combi feeding, paced bottle feeding
pumping/expression and storage guidelines
planning for returning to work/education
nursing strikes/breast refusal
weight gain issues
supplementary nursing systems (SNS)
tongue and lip tie assessment for frenulotomy (division)
alternatives to tongue tie division
breastfeeding multiples- twins and more,
nursing through pregnancy, dry nursing, tandem feeding
how to wean from nipple shields
how to wean off breastfeeding
any concerns you may have about breastfeeding e.g. medications,  covid19
The ideal package includes antenatal debrief and learning, plus postnatal support. This is x 1 antenatal visit and 2 x postnatal visits (plus email and text support as needed to achieve your goals).
Antenatal support- 1 visit to discuss your goals, review previous experiences, and teach the basics of breastfeeding to get off to as easy a start as possible, including all you need for antenatal colostrum harvesting. Postnatal support- up to 2 x visits to offer infant feeding support after the birth of your baby/ babies, and suitable care plan dependent on the situation and individual needs. Ongoing email and text support as needed so you can achieve your breastfeeding goals. This costs £245, (reduced to £125 if prefer all online).
Alternatively, postnatal consultation is only £85 face to face (£45 if online). Thankfully the work of a lactation consultant qualifies as an essential visit. I can do face to face (in PPE and providing everyone in the household is covid symptom free).
Haakaa pump £18 (RRP £20)
Lansinoh cream 10ml £8 (RRP £10)
Testimonials
"I literally think of you almost every day because ever since I saw you my breastfeeding journey MASSIVELY improved! 🥰 -no more mastitis only the very occasional bleb. (I wish I saw you sooner!) So grateful. Thank you so much again. ❤️ Still boobing away of course and baby is still a huge boob monster but I'm loving it. 🥰 So glad I have your contact in case I need you again. " mum from Worcester, 2021
"I wanted to get in touch to thank you. To say that you've saved my breastfeeding journey would be an understatement. Before we spoke the last time, I was really at the limit of what I could tolerate in terms of my recurrent blocked duct. I've followed all of the suggestions you made and I've only 2 blockages since we last spoke. This is huge for me!  As well as the benefits to BF, this has had a significant, positive impact on my mental health. What I'm most appreciate for is the empowering way in which you go about sharing advice and listening to my concerns. I honestly cannot thank you enough." mum from Warwick, 2021