Achieving your breastfeeding goals
Milk Dreams Premium package £295 (just £195 if you have attended BirthDreams Hypnobirthing course)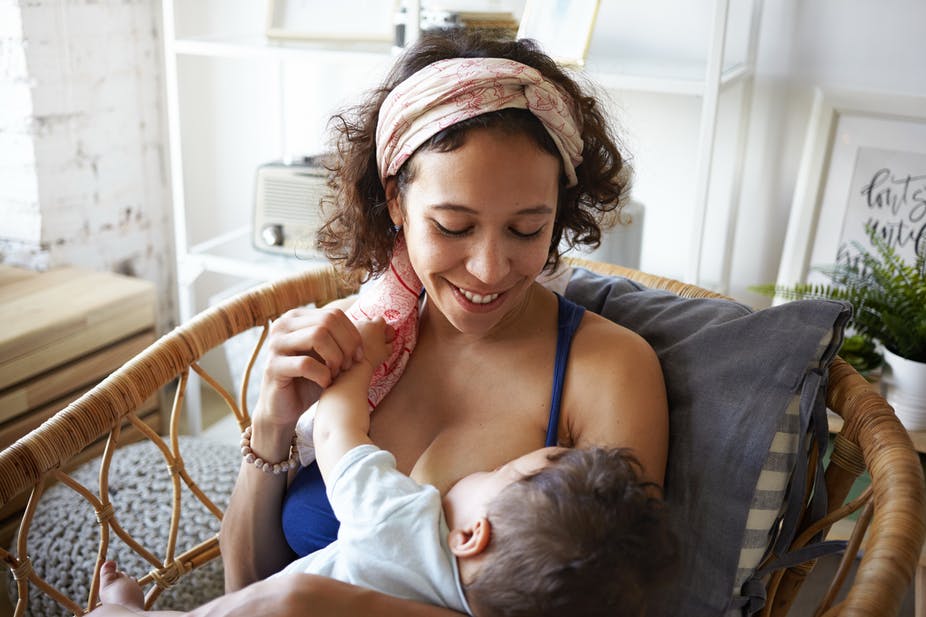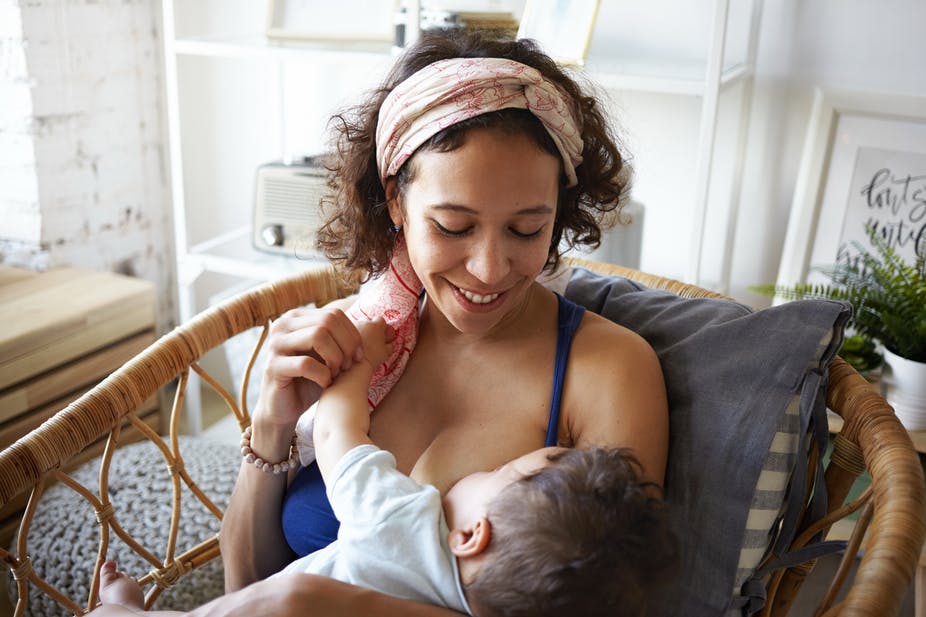 I am an International Board Certified Lactation Consultant (IBCLC) and offer a premium breastfeeding package to support you consisting of 6 hours face to face support over 1 antenatal visit and 2 postnatal visits plus email and text support.
Antenatal support- 1 visit to discuss your milk dreams, review previous experiences, and teach the basics of breastfeeding to get off to as easy a start as possible.
Postnatal support- up to 2 x visits to offer infant feeding support after the birth of your baby/ babies, and suitable care plan dependent on the situation and individual needs. Ongoing email and text support so you can achieve your goals.
La Leche League
Free mother-to-mother support for breastfeeding in South Birmingham. Join the facebook group
Come to the friendly meetings- whilst pregnant if interested in breastfeeding, or with baby to get support with any challenges, and to meet other mums.
La Leche League National Helpline 0345 120 2198
Local South Birmingham support 
Testimonials
"100% addressed our specific needs" (Sutton Coldfield, 2017)
"Thankyou so much for your support, your knowledge has been invaluable" (Solihull, 2018)
"Definitely recommend, thanks for everything!" (Birmingham, 2018)