Achieving your breastfeeding goals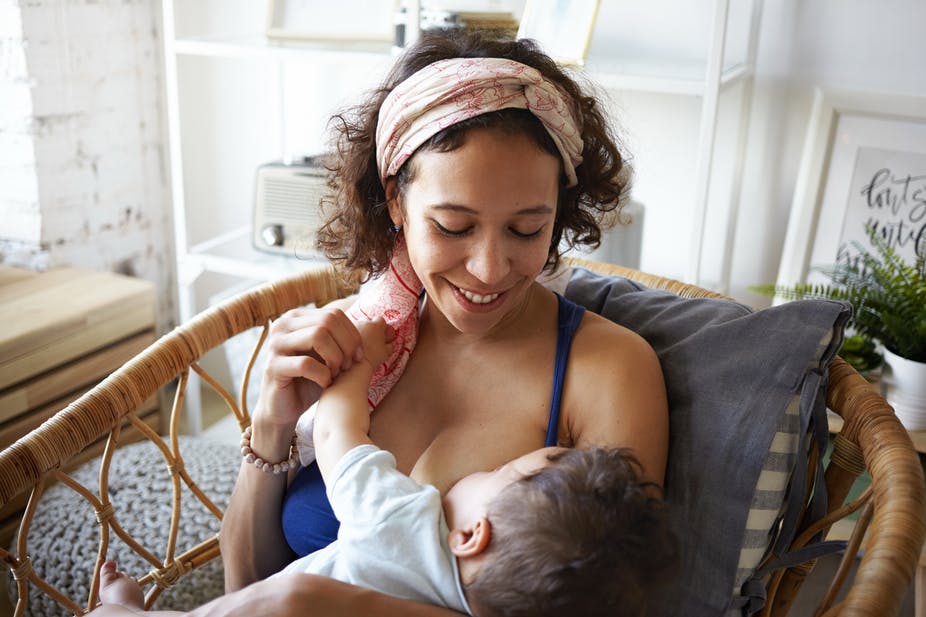 I am lucky enough to be both an LLL leader and an International Board Certified Lactation Consultants (IBCLC). So how can this help you and your child?
La Leche League (Spainish for "the milk club")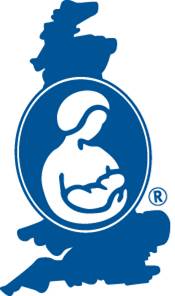 LLL leaders are breastfeeding supporters with a mother to mother focus. They are trained to listen and support, providing information on breastfeeding when needed. This is often through face to face groups (although many are now trialling online support), providing "the village" needed to raise our children. This support is free and run by volunteers, although a donation to the charity is always appreciated to keep groups running. Join the facebook group for details of local meet ups. La Leche League National Helpline (also free) 0345 120 2198.
International Board Certified Lactation Consultant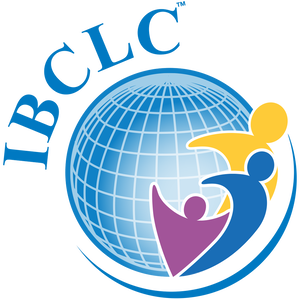 IBCLCs are health care professionals who have provided 1000+ hours of infant feeding support, plus 90 hours of lactation-specific education and then passed a 4 hour board exam.  All IBCLCs are certified by the International Board of Lactation Consultant Examiners (IBLCE) and in addition I am registered with Lactation Consultants of Great Britain. Therefore this is the highest qualification obtainable in breastfeeding in the world which makes IBCLCs a real fountain of knowledge for Infant Feeding Support!
The ideal package includes antenatal and postnatal support. This is a total of 6 hours support over 1 antenatal visit (can be face to face or online) and 2 postnatal visits plus email and text support. Antenatal support- 1 visit to discuss your goals, review previous experiences, and teach the basics of breastfeeding to get off to as easy a start as possible, including antenatal colostrum harvesting. Postnatal support- up to 2 x visits to offer infant feeding support after the birth of your baby/ babies, and suitable care plan dependent on the situation and individual needs. Ongoing email and text support so you can achieve your goals. This costs £295, reduced to £195 if you have attended a Birth Dreams Hypnobirthing course or if would like to just do online.
Alternatively, postnatal consultation only £85 face to face (only £40 if online)
​IBCLCs can help with all of the following (plus much more!):
debrief/ counselling of previous infant feeding experiences
positioning and attachment,  "latch"
concerns about low milk supply/transfer
breast pain
inverted/ flat nipples
sore/cracked nipples
relactation or induced lactation, transferring from bottle feeding to breast
pumping/expression and storage guidelines
planning for returning to work/education
nursing strikes/breast refusal
weight gain issues
tongue tie referrals
breastfeeding multiples- twins and more,
breastfeeding in pregnancy, tandem feeding
how to wean
any concerns you may have about breastfeeding e.g. medications,  covid19
Testimonials
"100% addressed our specific needs" (Sutton Coldfield, 2017)
"Thankyou so much for your support, your knowledge has been invaluable" (Solihull, 2018)
"Definitely recommend, thanks for everything!" (Birmingham, 2018)