Deborah Hanson
Mrs Deborah Hanson
BNurs (Hons), Grad Dip Mid, Dip HB (KGH), IBCLC (she/her)
Hello! Thankyou for visiting my website and finding out all about how I can help you to have the best birth and parenting journey for you. I am a complete birth and breastfeeding geek and I really passionate about birth choices, empowering women to do what is right for them and achieving their goals. I love all things birth, babies and parenting and so yes- I really do love my job! I am super LGBTQ friendly and experienced with families of multiples.
I have worked in the NHS since 2003, as a breastfeeding support worker, a nurse and onto my midwifery training and then KG hypnobirthing qualification and birth trauma support. I live in Kings Heath, South Birmingham with my partner and 4 crazy children, and work as a local community midwife and as part of the Infant Feeding team as a specialist Infant Feeding midwife. I am a qualified KG hypnobirthing teacher- and because of my unique combination of being a midwife too I can give you true insight into hypnobirthing in reality. I am a volunteer group leader with an international breastfeeding charity as well as an International Board Certified Lactation Consultant (IBCLC) and member of Lactation Consultants of Great Britain (LCGB). In my spare time (what's that?!) I like to go running, (but that's only really because I also like eating cake!)
I am very experienced working with mums to be, birth partners and families to achieve a positive birth experience. Hypnobirthing is not about a particular way or a right way to give birth, it's about understanding your choices and being calm and in control throughout. This means being educated about the type of birth you want and putting your preferences forward to achieve it. Read some of my 5 Star reviews! 
I am also qualified in birth trauma support, and it is a wonderful thing to be able to help support women (and their families) when things haven't gone to plan in previous births. It is very satisfying to help them work through this and move on pain-free. Have a look at the Birth Trauma page if you think this applies to you.
I have been a hypnobirthing teacher for many years and have been interviewed on the KG hypnobirthing Teachers page. Read it here!
My IBCLC work (lactation consultant) is very popular and you can read some 5 star reviews Here
I look forward to meeting you and getting to know you on your journey! Get in touch with any questions!

At the beach (my happy place!) in summer 2019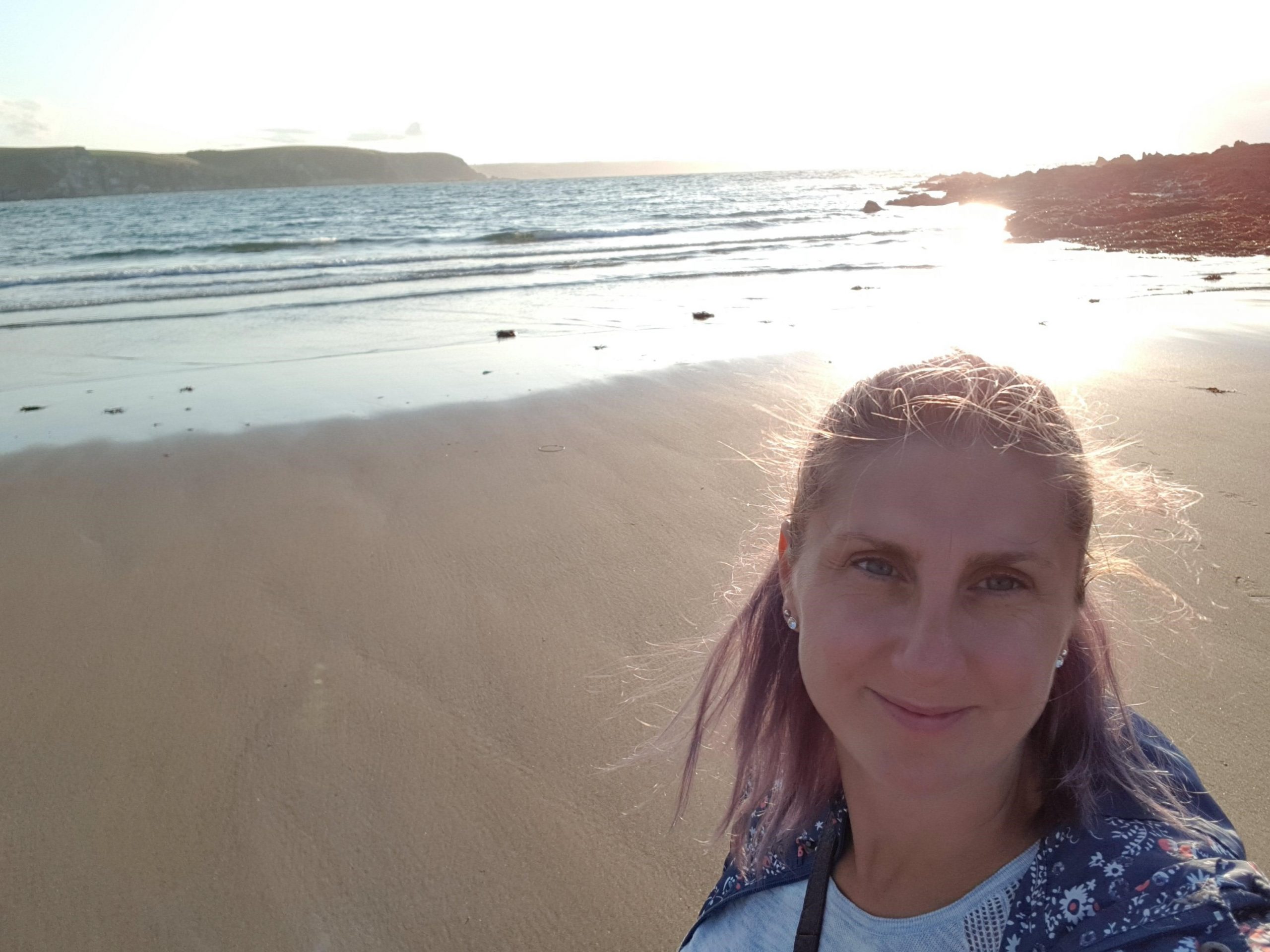 Hypnobirthing teacher of the year award Birmingham 2019 following a nomination from a couple I taught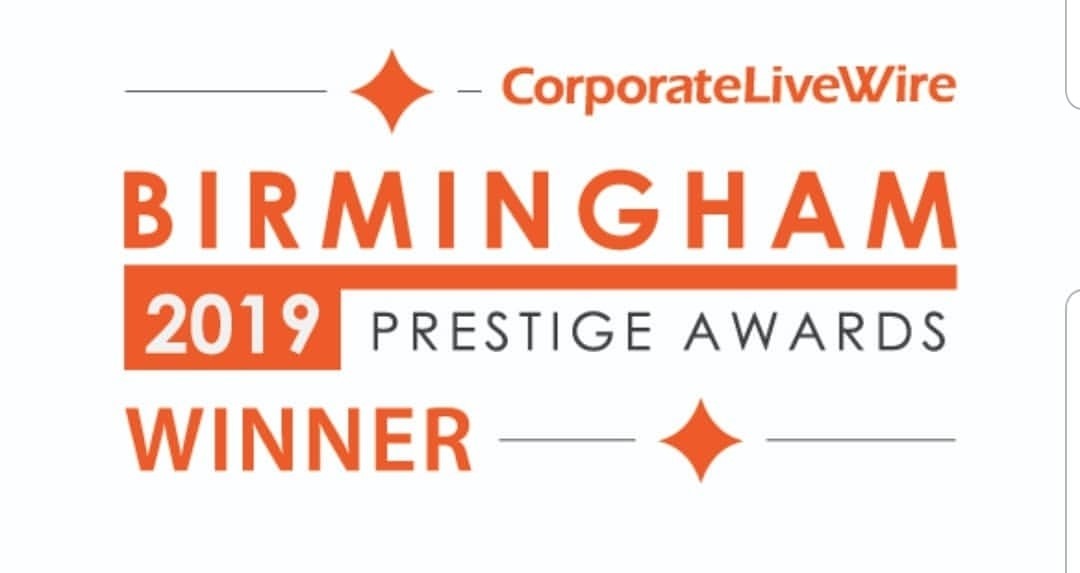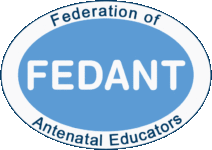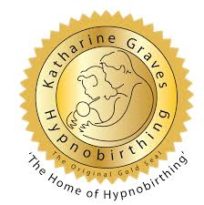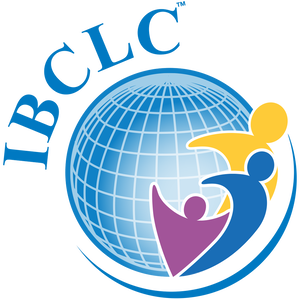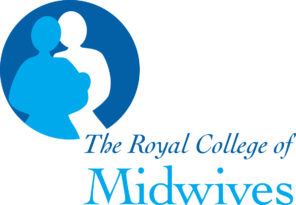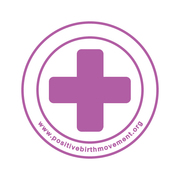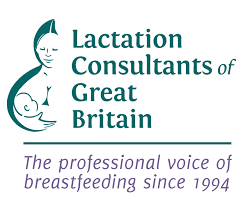 Testimonials
"Absolutely amazing lady-both the hypnobirthing and relaxation sessions really made what was initially for me an anxious time into something I felt so positive about. I would recommend anyone who is expecting to do one of Deb's courses!" (Amy, Birmingham, 2017)
"Deborah is fantastic! She is so passionate about positive birth and her knowledge is amazing. I can't recommend her and the KGHypnobirthing course enough" (Lois, 2018)
"Deborah is a trail blazer and brave voice of all things good and great in this wonderful birthing world. All preggies deserve a midwife like Deb on their journey. And what better way of having someone like her on your side than doing her KG Hypnobirthing course?" (Stephanie, 2018)